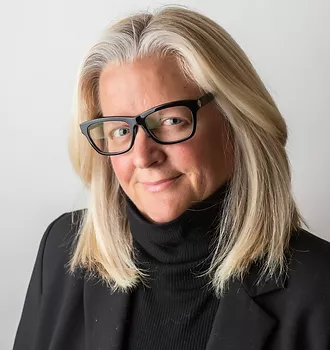 It's in Her Blood
Stacey Williams-Zeiger didn't start out in the real estate business, but deep down she always knew that's where she'd end up.  Housing is the "family" business; her mother is a successful custom home builder.  Stacey first built her 'sales cred' in one of the toughest retail industries; she owned and managed a top-selling auto dealership.  But a car is not a house, and a house is not a home.  Stacey felt the passion and a calling to something greater.
A Vision In Determination
From the very first night in the very first real estate class, Stacey knew what she would do. "It was as clear as if I was staring at a billboard. I would own my own firm."  The incredible thing about a vision that clear is that it leaves no room for doubt.  Like a lightning bolt, Stacey studied, passed her exams, and became licensed in Maryland, then DC, Delaware, and Virginia. From there, it was on to earning her broker's licenses, all the while compiling the resources and contacts a new business would require.  As a result of that resolute tenacity, Zeiger Realty was born.